Latest news
Image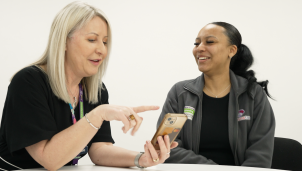 Digital ways of working will only be helpful if people have the confidence to be able to use technology. Skills for Care has support available to help those in adult social care grow their digital confidence.
Image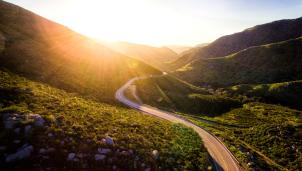 Adult social care providers have a duty to ensure information is kept safe and secure.
Image
Applications for the Topol Digital Fellowship programme opened on Monday 23 October and close on Monday 20 November.
Quick links
Find the right software solution for your digital social care records by answering questions about your needs
Explore the Adult Social Care (ASC) Terminology Data Catalogue to collect and share high quality care information.
Image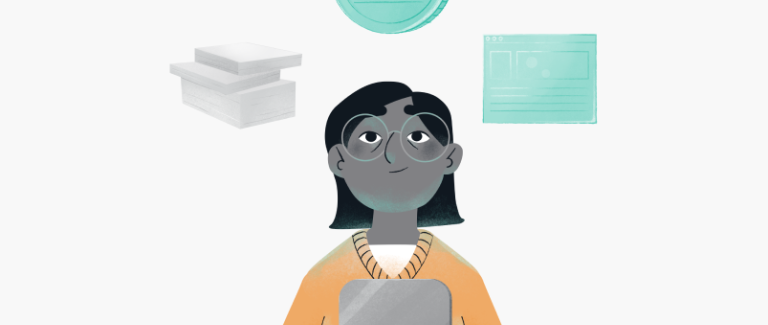 Use our tool to find the information and guidance that's right for you
Events
Image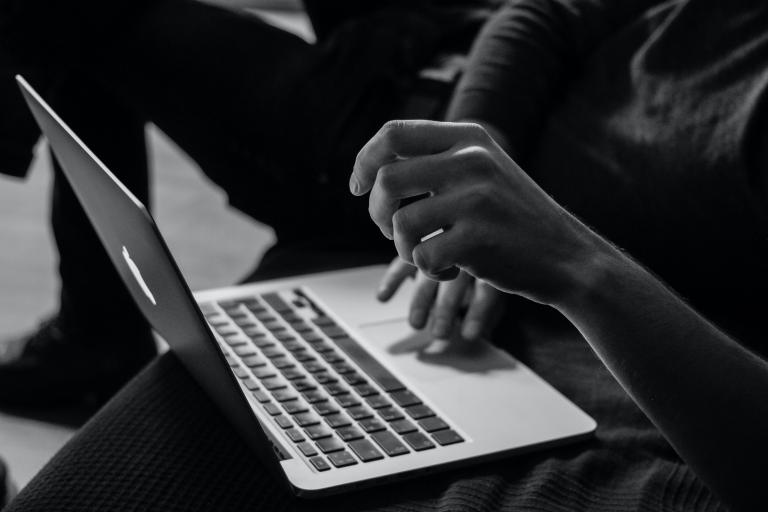 Image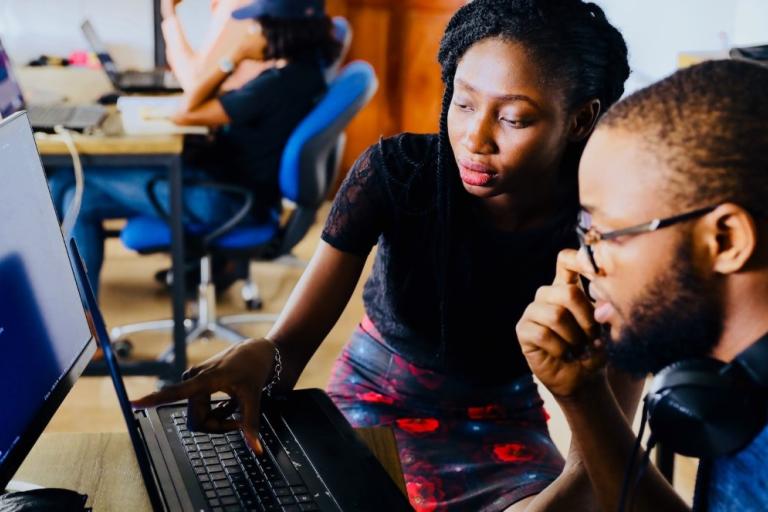 About us
Image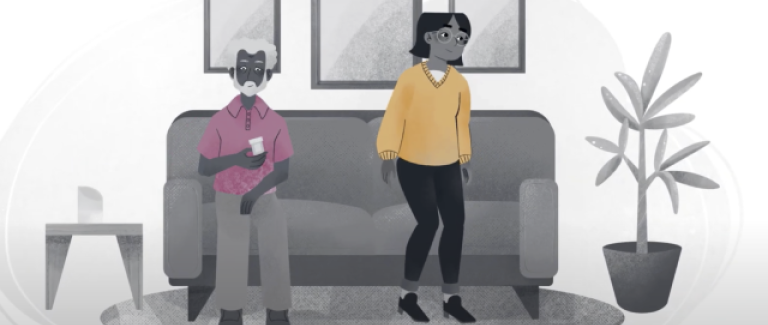 Watch our explainer video to understand how we can support you to make the most out of digital technology
Image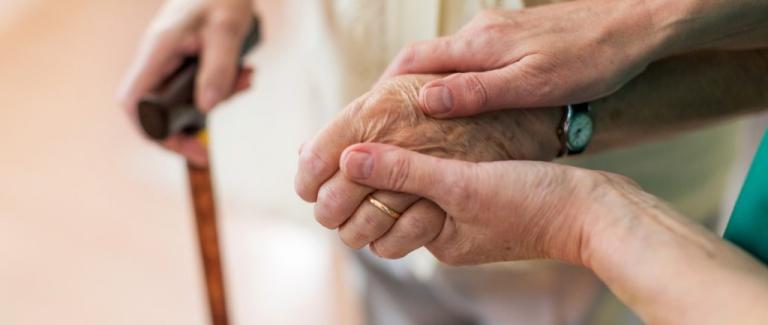 Get monthly updates on our latest events and guidance, as well as other resources on digital transformation in adult social care.