What to check for in your technology contracts (for social care providers)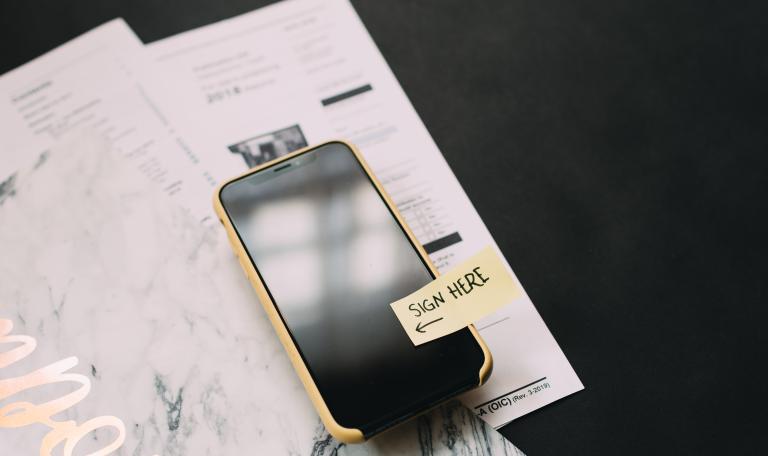 Are you an adult social care provider who is thinking of purchasing a digital system but you don't know where to start? Are you concerned about what should be included in contracts? Or are you unsure how to find the right software supplier for you?
In this webinar, sector experts and care providers will share their experience and expertise about procuring digital technologies. There will be a particular focus on contract negotiation and pre-procurement for digital social care records (care planning software).
This session is being run in partnership between NHS Transformation Directorate, the Digital Care Hub and Care England.
Who should attend?
These sessions have been designed for adult social care providers in England and are aimed at people who make decisions about the use of technology in care services.
This might include:
Owners
Registered Managers
Nurses
Senior Care Staff
Care Staff
Administrators
IT Professionals
Quality and Compliance Leads
Photo by Kelly Sikkema on Unsplash